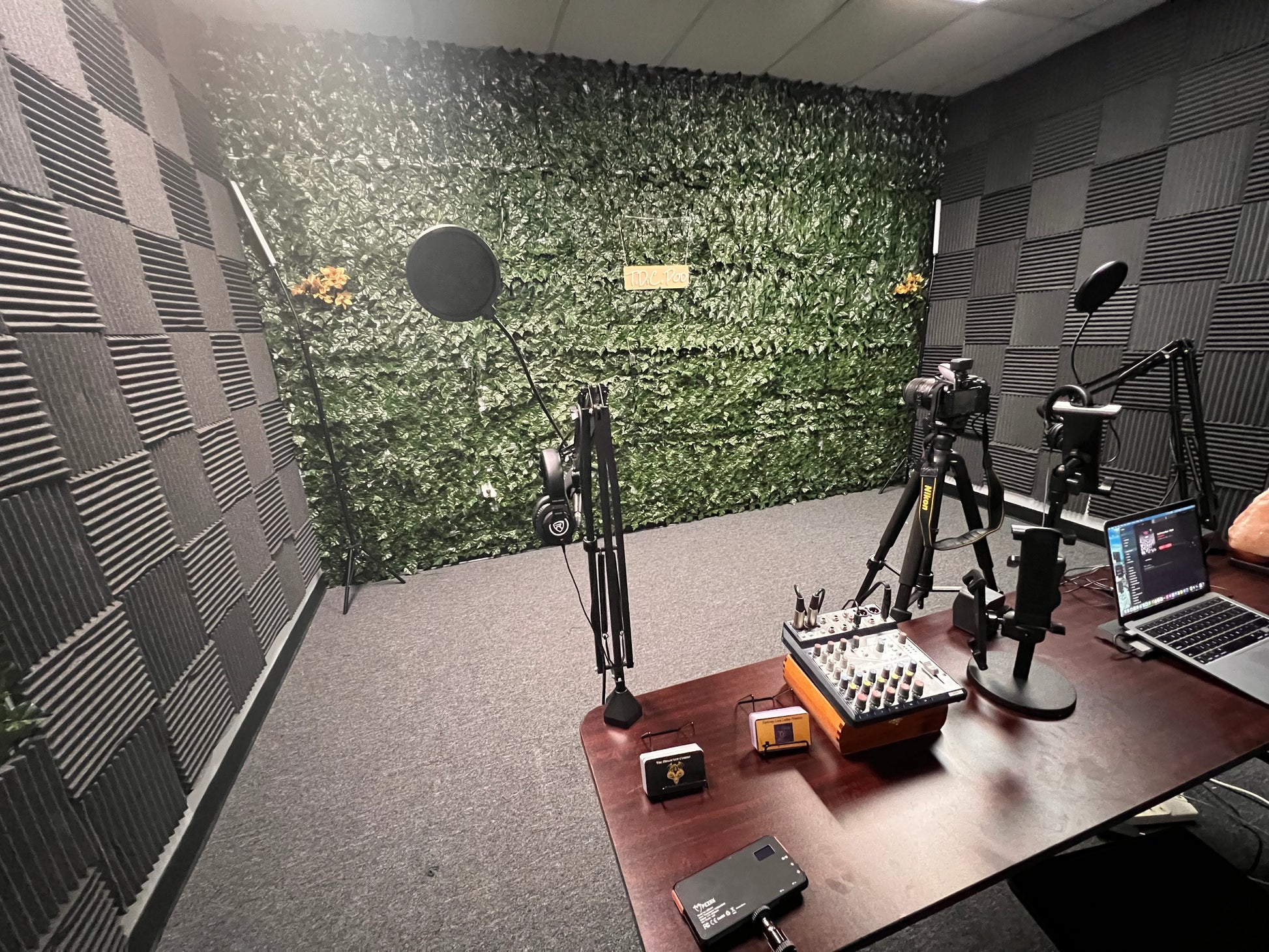 Multi-Cam Video + Audio Recording 1 hour
Regular price
$89.89 USD
Sale price
$95.00 USD
Unit price
per
Sale
Sold out
Share
View full details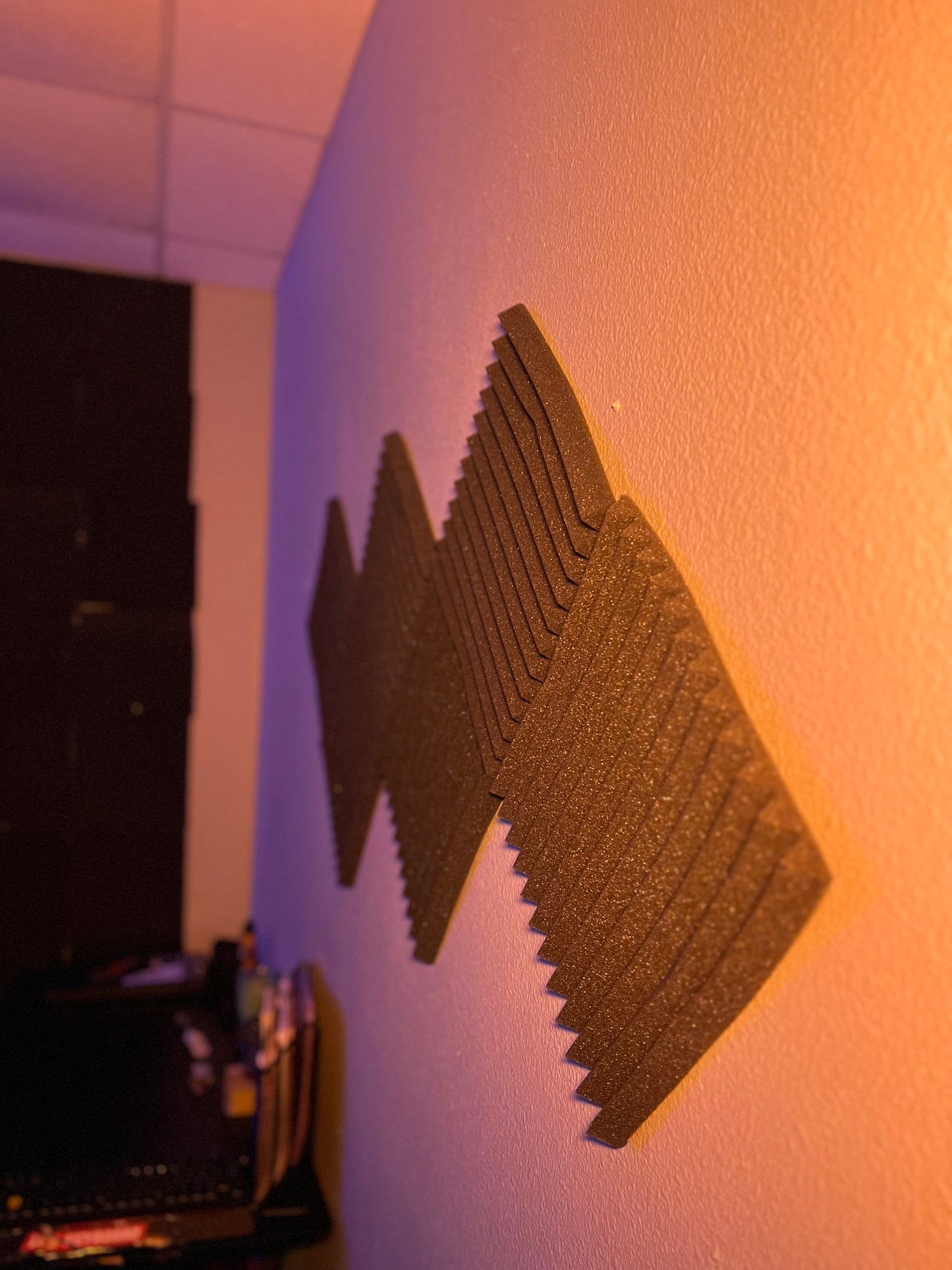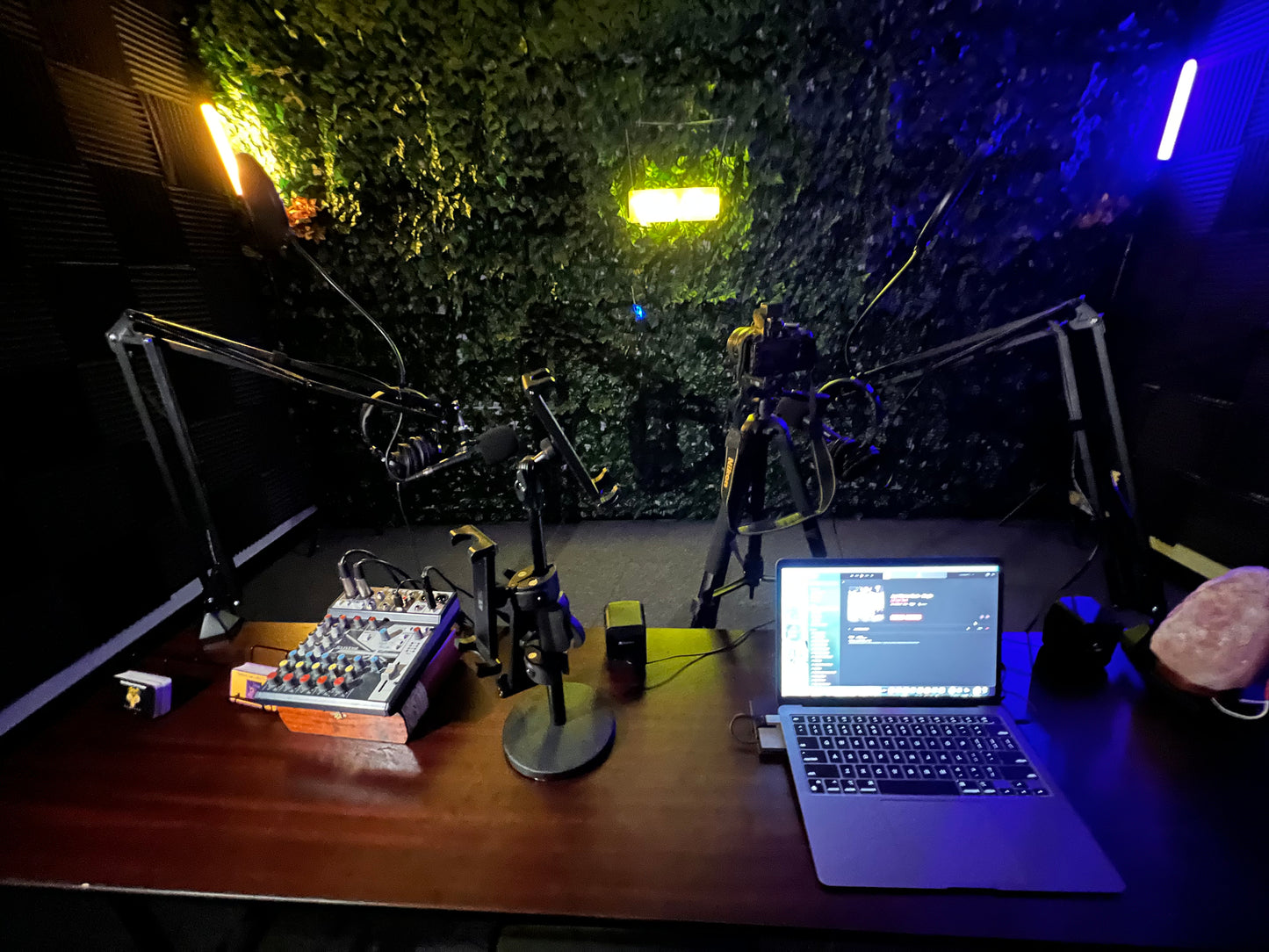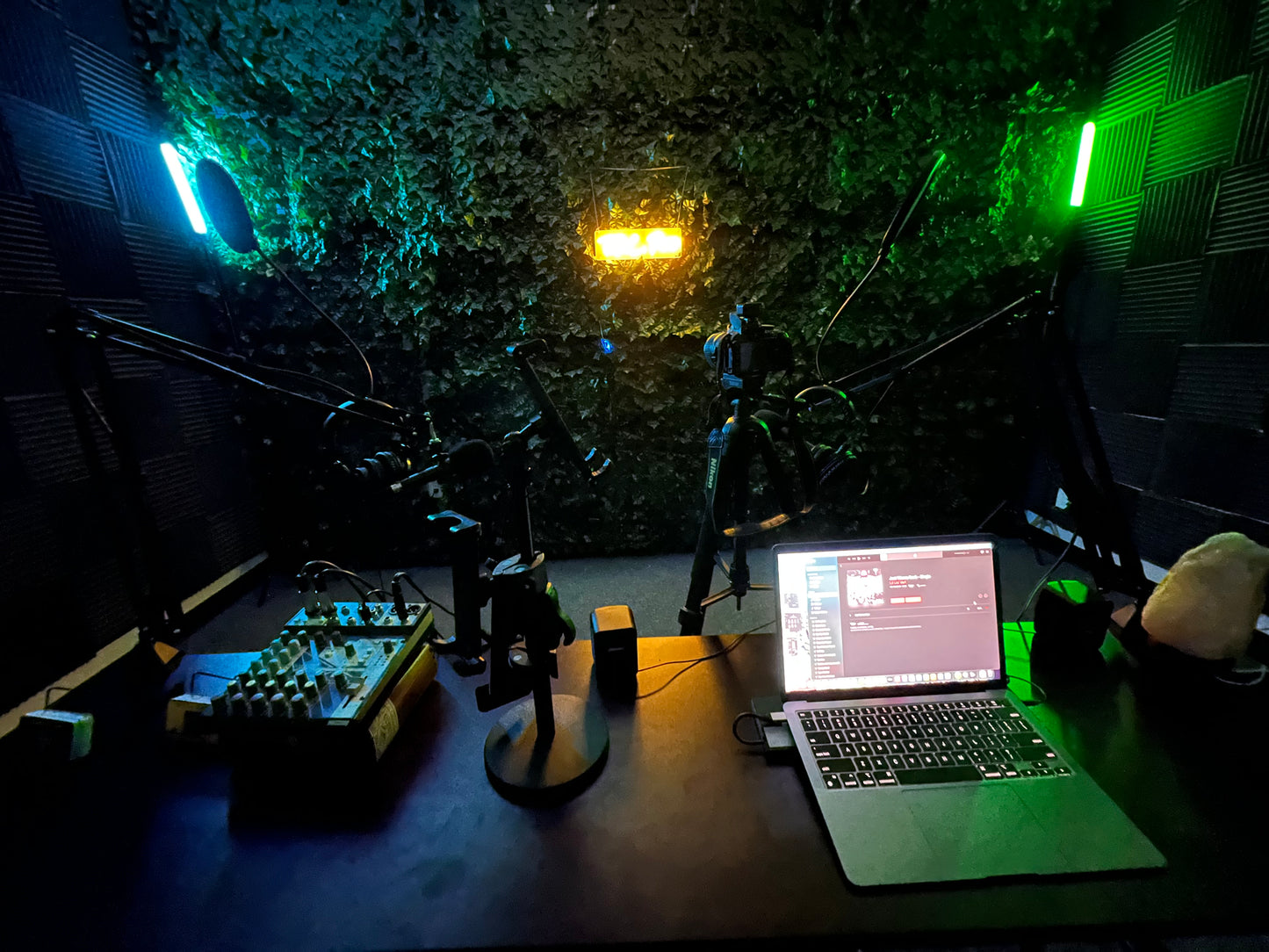 The Distorted Cosmos Podcast
Regular price
$800.00 USD
Regular price
Sale price
$800.00 USD
Unit price
per
Sale
Sold out
Share
Are you ready to take your podcasting to the next level and transform your life? Look no further! Our comprehensive podcast course is designed to help you turn your passion for podcasting into a successful and fulfilling career.
The $800 course covers all the basics of podcasting, including the equipment you'll need, how to plan and record your shows, and how to edit and publish your content. But that's just the beginning. Our course also delves into the mindset and strategies you'll need to make a successful podcast and turn your passion into a profitable venture.
You'll learn income strategies that will help you monetize your podcast and make money from your show. We'll cover everything from sponsorships and advertising to selling products and services, so you can build a sustainable income from your podcast.
In addition to the technical and income-generating strategies, our course also covers the mindset and tips you'll need to become a successful podcaster. We'll help you develop a growth mindset, overcome fears and self-doubt, and set you up for success both personally and professionally.
The course is designed to be comprehensive and easy to follow, so you can learn at your own pace and in a way that works best for you. Whether you're just starting out or looking to take your podcast to the next level, our course is the perfect investment in your future.
For just $800, you'll receive lifetime access to the course and all its resources, including video lessons, worksheets, and a supportive community of fellow podcasters. So, if you're ready to change your life through podcasting, enroll in our course today and start your journey to becoming a successful and fulfilled podcaster!
This package include the following:
1 on 1 training
Help with the idea of the podcast/show
Help with your creative direction 
Help with how to structure your podcast
10+ Fully structured Podcast Episodes 
Your podcast/show on Apple Podcast
Your podcast/show on Spotify
Apart of the future Podcast Community
Growth strategy for your business and Podcast
*2+ strategies to possibly monetize your show* (No Guarantees because it take YOU to push YOUR vision and dream.) 
View full details
Hines 360 is our current sponsor. If you need a 360 Photo booth, please visit www.Hines360.com. If you would like to sponsor us, please contact us via email.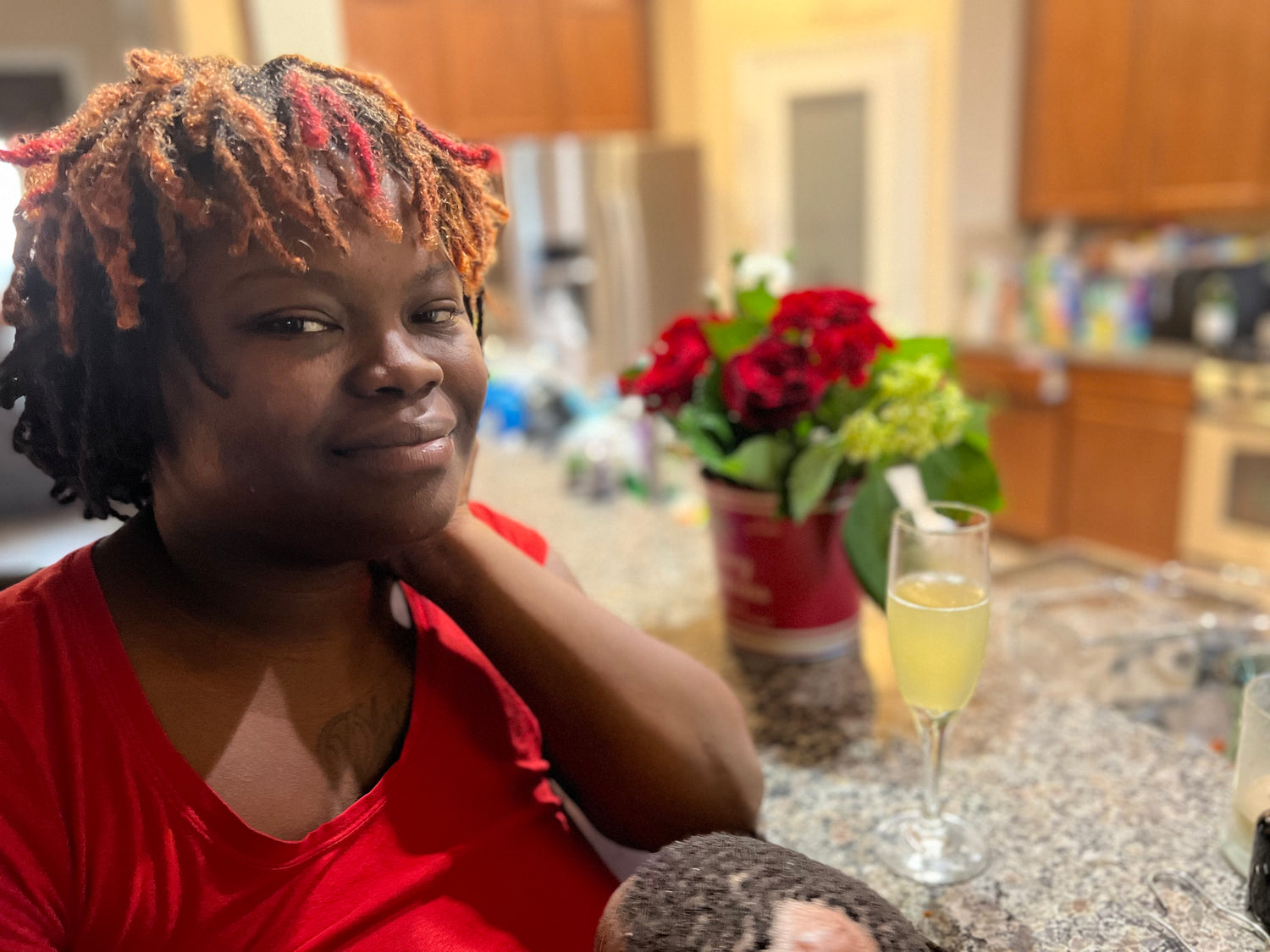 Meet Alexandria Wright-Hines, The CEO of Hines 360. She started her business in the summer of 2022 and now she's thriving and living life as an entrepreneur, mother and wife. Find out more at www.Hines360.com
TDC Podcast Course
Regular price
$800.00 USD
Regular price
Sale price
$800.00 USD
Unit price
per
Sale
Sold out
Share
View full details